One platform to track all
We provide you with an easy-to-use, professional and powerful tool for cryptocurrency analytics. You can add data from multiple crypto exchanges and blockchain.
Go to App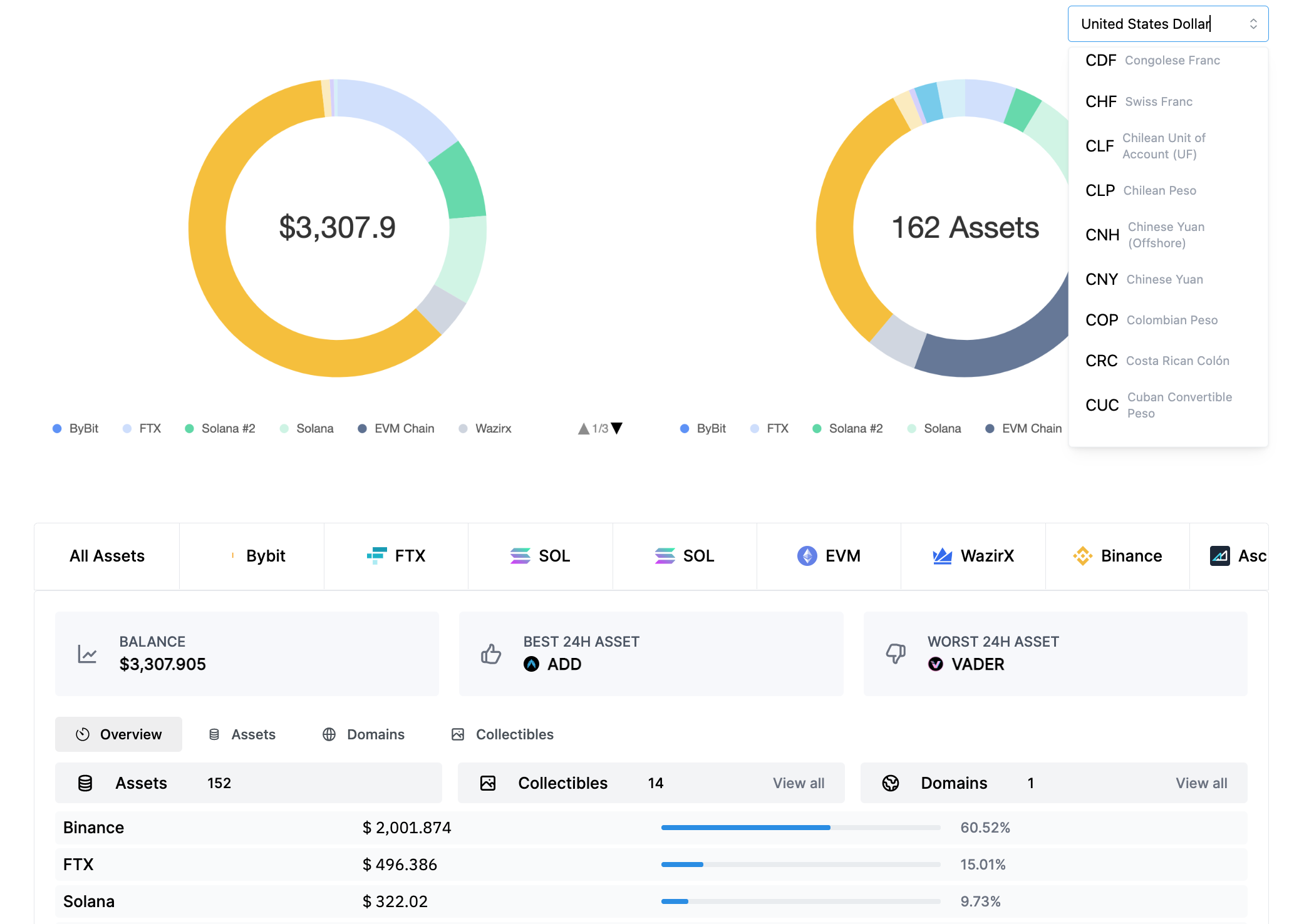 Quick stats
View breakdown stats with date filter to get better understanding of your transactions.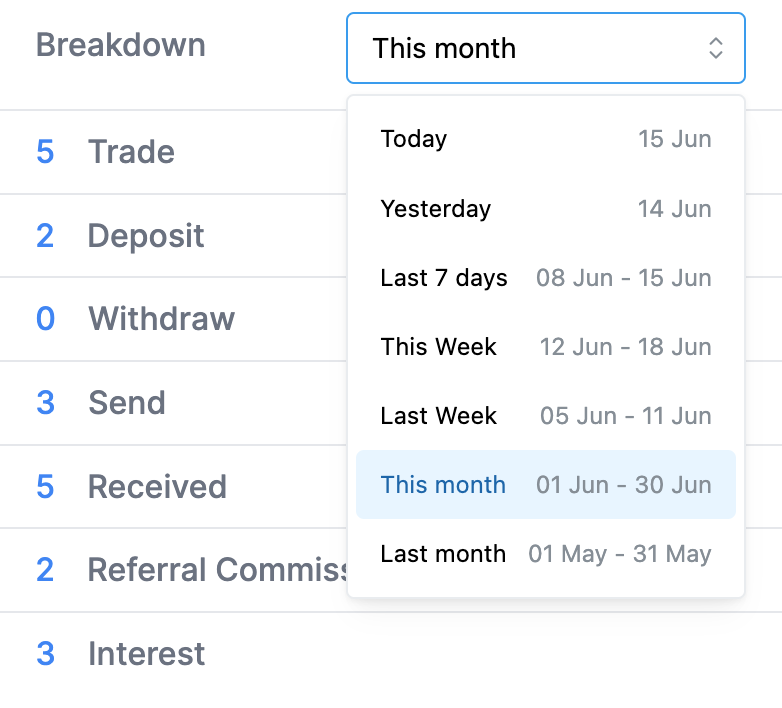 Multiple Wallets
Analyze multiple wallets and blockchains at once, provides the most up-to-date information on your cryptocurrency portfolio, and we are working hard to ensure that you will have all the data you need in one place.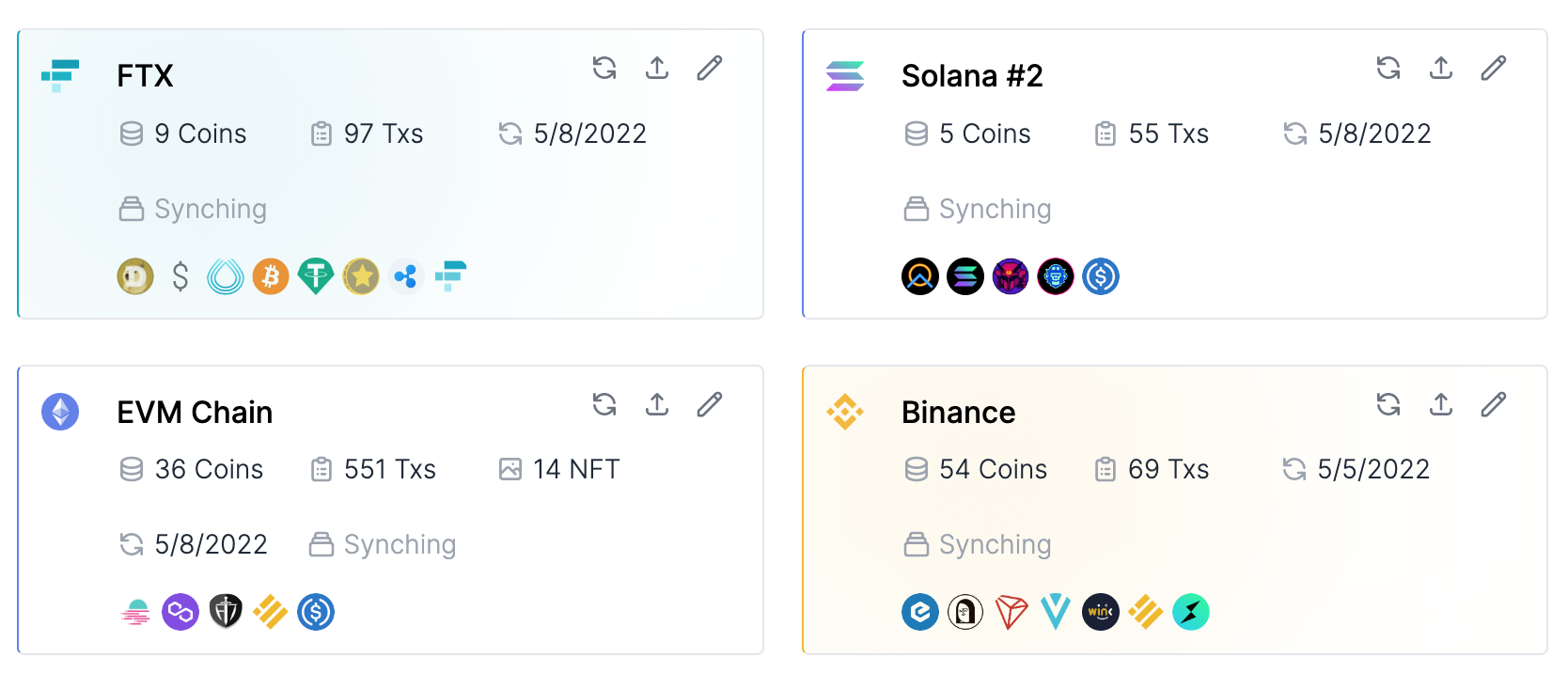 Portfolio
Combines multiple crypto exchanges and wallets into one dashboard. With a simple click, you can view all your assets on various exchanges and personal wallets. Easily track the total value of your crypto portfolio without opening multiple tabs or logging into various websites.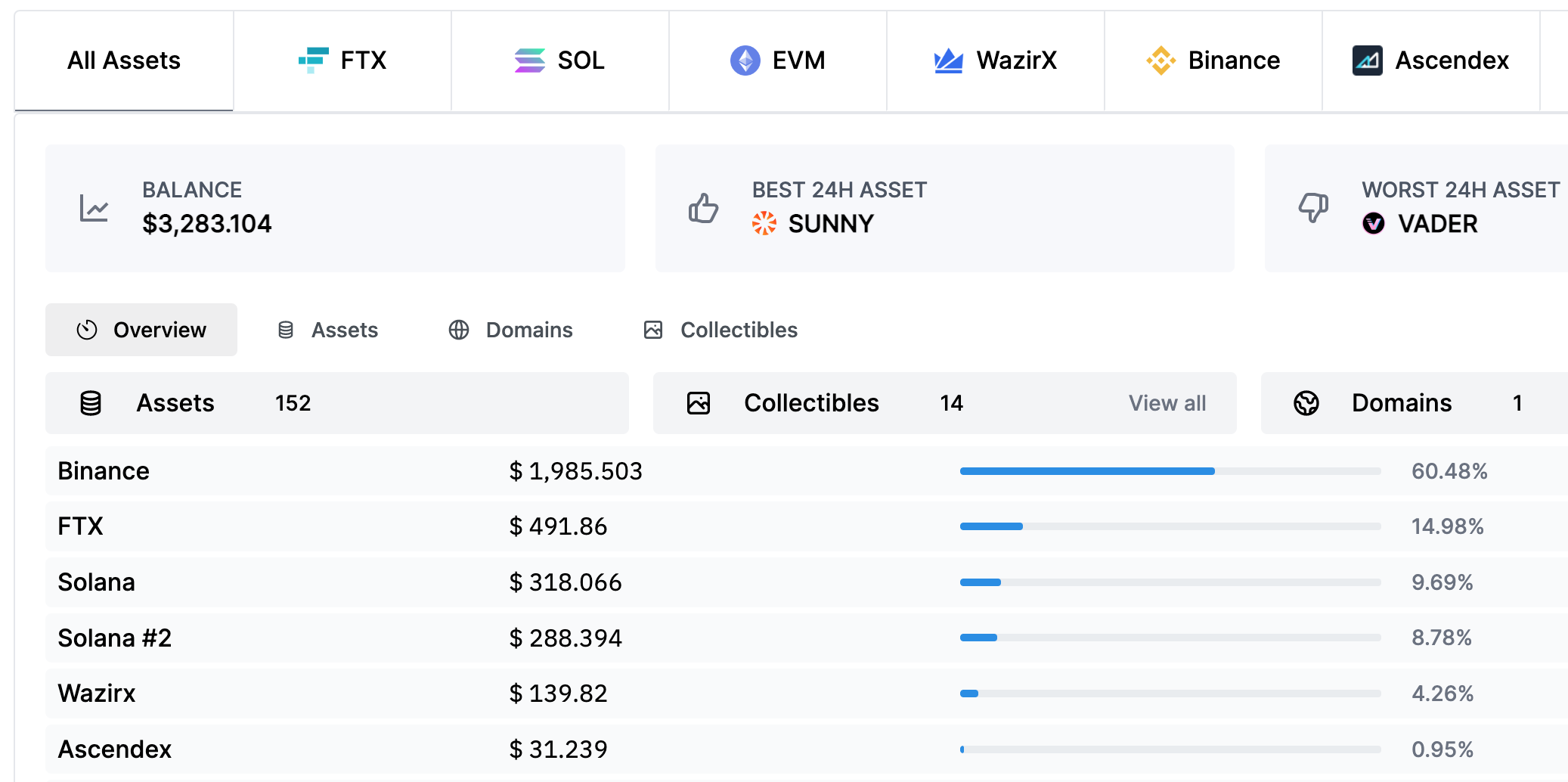 Tags
Add a label to transactions to easily identify it later.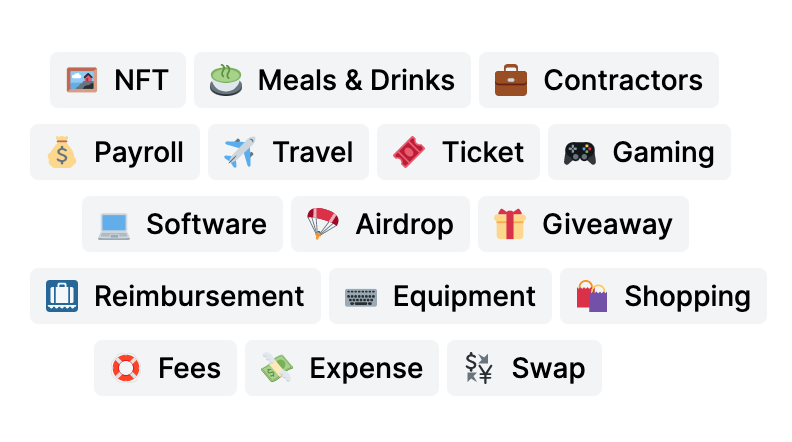 Reports
Get a detailed overview of your crypto portfolio in an easy-to-understand format. Filter reports based on the financial year to see where your money came from and where it was spent.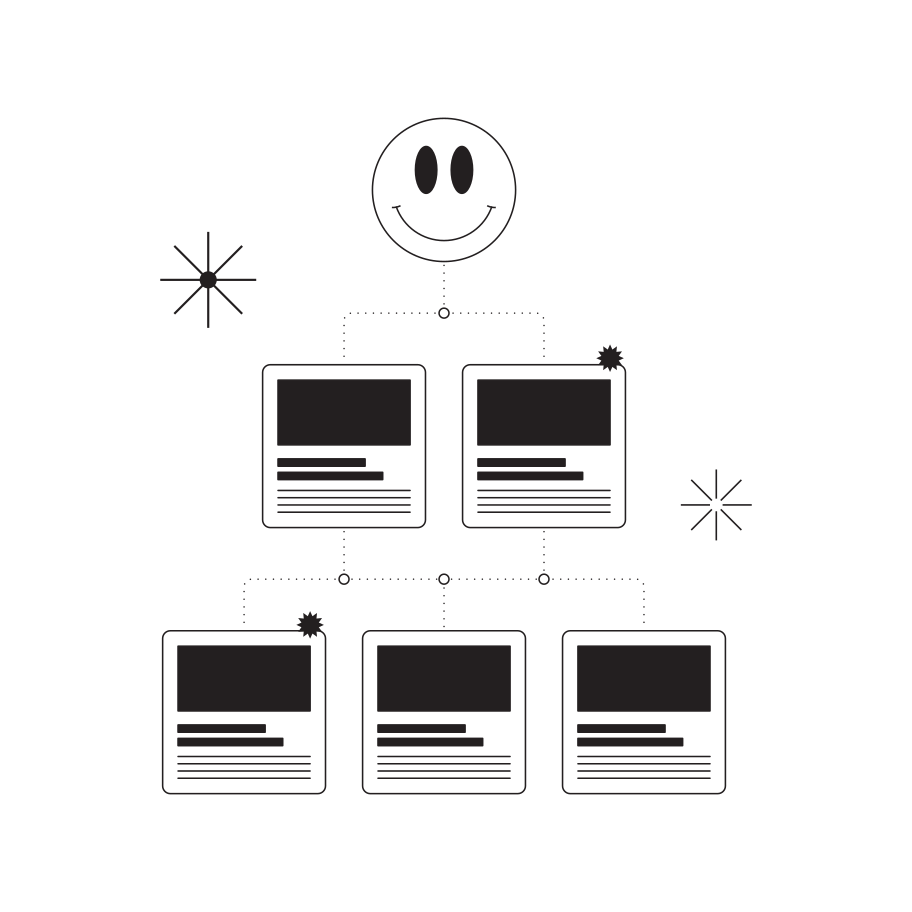 Get Started
It's time to upgrade your crypto analytics to the next level.
Get Started
Organize
Help you keep your transactions clear and easy to understand by grouping them together.
Data visualization
You can see your entire portfolio in the form of a beautiful visual dashboard, helping you spot fund transfers
Privacy
We do not collect any personal information about our users, nor do we share any such information with third parties.
Security
We encrypt confidential data using the AES encryption method.
Transaction Groups
Grouping transactions together makes it easier to understand your spending patterns. For example, if you have many purchases in a category, you can group them together so that they are easier to read and organize.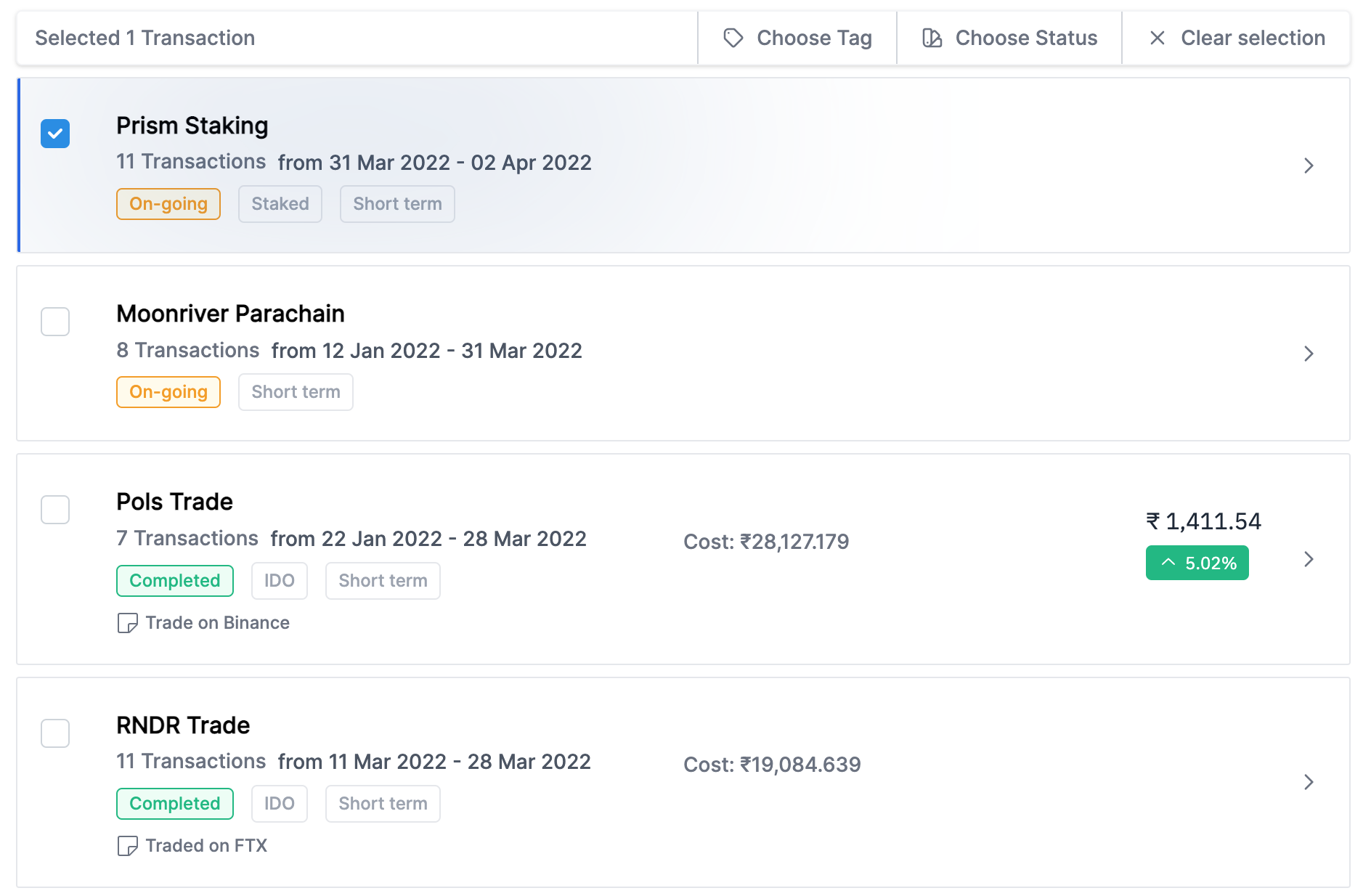 Track Your NFT
You can follow all your NFTs in one place. It provides users with multiple features, like viewing their balance and stats of the NFTs.
It takes only an instant to get the details about your NFT! You know, the one you're holding in your hand.
NFT Collection
It takes only an instant to get the details about your NFT! You know, the one you're holding in your hand.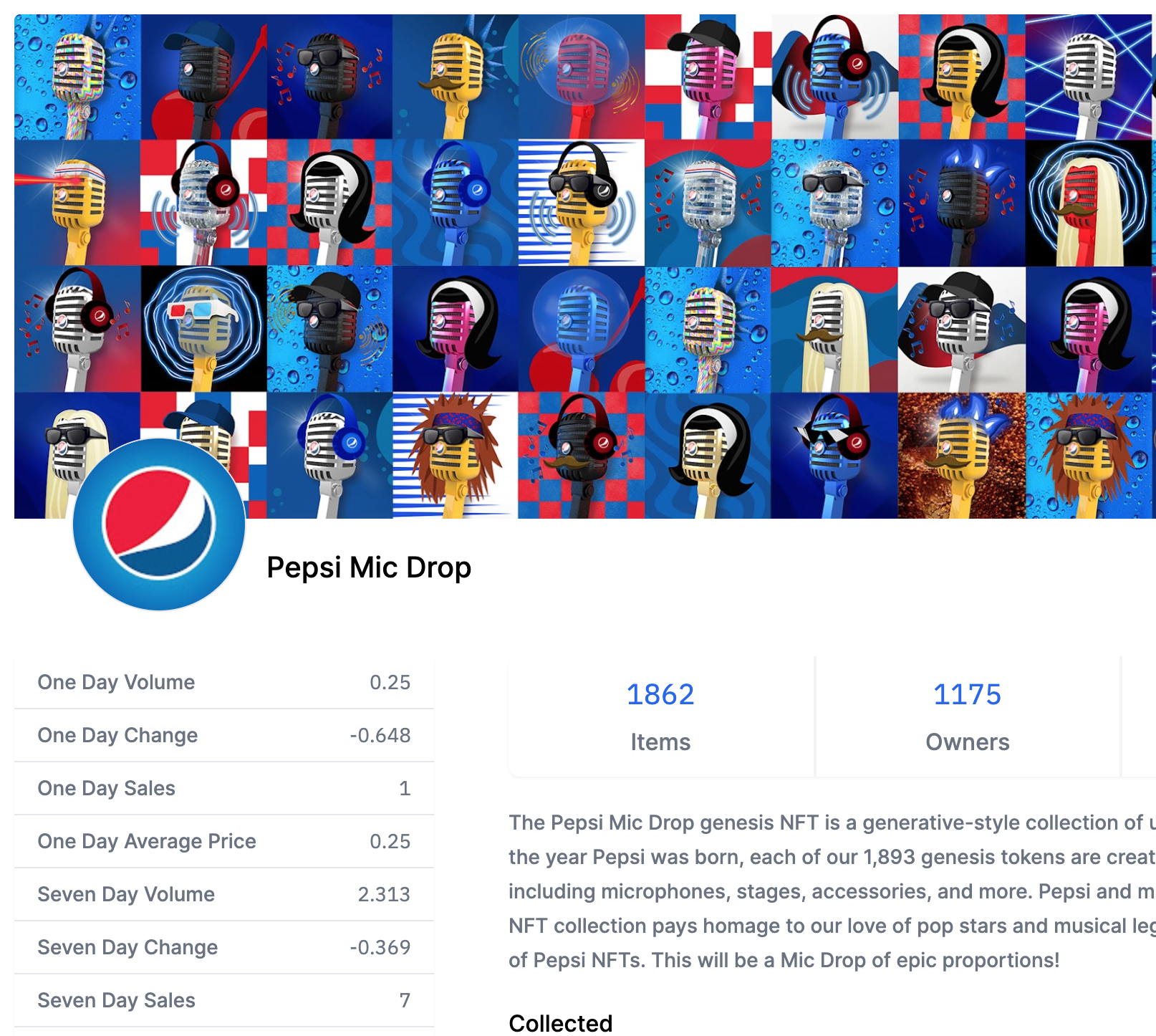 We are excited to show you our demo